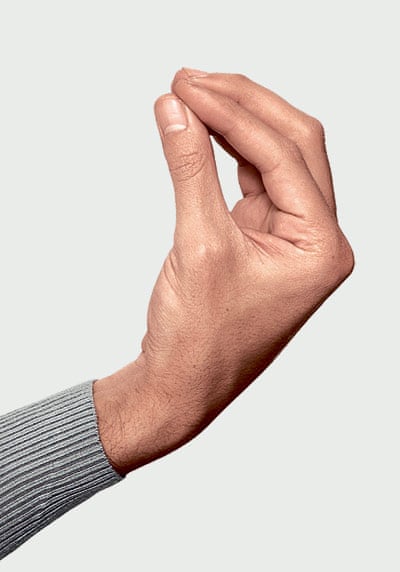 For your enjoyment, here is the first draft of Chapter One of my new story…
~~~
The Power of the Mind
by
Jack Eason
As far back as his early childhood, he had always despised certain individuals. In his eyes something had to be done. With his special ability, it became his mission in life to rid the world of those he deemed to be a blight on his existence! It wasn't until he was in his seventies that he felt compelled to act. So long as he kept his mouth shut, one thing was certain, no-one else would know or suspect a thing, providing he stayed inside his home when carrying out his campaign.
~~~
In The Beginning
He sat in his chair with his laptop on his knees, and a look of deep satisfaction on his face, as he caught up with his emails. He wouldn't have any further trouble from his bolshie neighbour in the house behind his, since he had rid the world of him. How had he done it? By the power of thought (aided by a dismissive gesture of his right hand) delivering the man to oblivion. He had contemplated simply dumping him in the Arctic Ocean, or the North Sea. But at this stage he wasn't sure if someone might have noticed the lifeless body of a large middle-aged man crashing down from the skies, into the water in either location. What had the man done to upset him? He had been busy trying to write using his laptop while sitting in front of the window, when he was instantly distracted by movement across his periphery vision. It was the last straw! Weeks earlier a large hole appeared in the back hedge directly opposite his window, thanks to his neighbour. When he asked him what he was doing, he was told in no uncertain terms to "bog off you old cunt!"
How did he become aware of this weapon? It all started on his fourth birthday. He woke to find a book tied with a blue ribbon, laying at the foot of his bed. His mother knew how he loved to read. The book looked ancient. In fact it had been handed down through his mother's family in France since the eleventh century, and now England. What the book taught had not been used according to his mother. But, should it become necessary, whoever had the knowledge would be prepared. He carefully untied the ribbon before placing it under his pillow, intending to return it to his much loved mother. He opened the book at the first page and began reading. It never registered with him that he was reading it in English. The book changed the language of its narrative to suit the nationality of whoever possessed it at the time of reading. Hours later his mother gently took the book and placed it beside him before kissing him goodnight. He hadn't realised that he had spent the entire day reading. While he slept, the book instructed him with everything he needed to know.
Now, some years later he finally put into practice what he had learned so long ago by ridding the world of one thoroughly objectionable individual. Who would be next? For several weeks no one drew attention to themselves, at least not to him. Then, one day he was watching the early morning news. One particular individual captured his attention. It was the current President of the United States – a thoroughly objectionable billionaire who thought he could do or say anything without reproach, or indeed veto anything he didn't like. He was a classic example of someone who should never have been elevated to the highest political office in the country. The man was an arrogant imbecile. Compared to him, most other American politicians made far more likely candidates for the position. The trouble was that he enjoyed the support of red-necks and others of their ilk across the fifty states of the union, angering the establishment and the intelligentsia. No one knew if he had ever been targeted for assassination. The White House certainly never made any claims in that regard. It's a wonder it hadn't happened considering the mix of often hostile nationalities, that goes to make up the American population.
Working quietly within the confines of his home, he began to picture the President in his mind. The more he thought about his target, the angrier he got! Would he consign him to oblivion like his former neighbour? Or would he choose an ocean with which to dispatch him? In the end, he chose another location entirely. With a flourish of his hand he dismissed him from the planet. For a few seconds the inhabitants of the International Space Station thought they saw someone vaguely familiar, floating lifeless in front of their eyes before the side effect of his action, collective amnesia, set in. Thanks to the same phenomena, back on Earth it was as if he had never existed.
Several weeks went by as he scoured the news media for any report on the missing President. But when a presidential election campaign was held in the US, thanks to the effects off collective amnesia, it was as if the former President had never existed…
Let me know what you think
Cheers for now
Jack