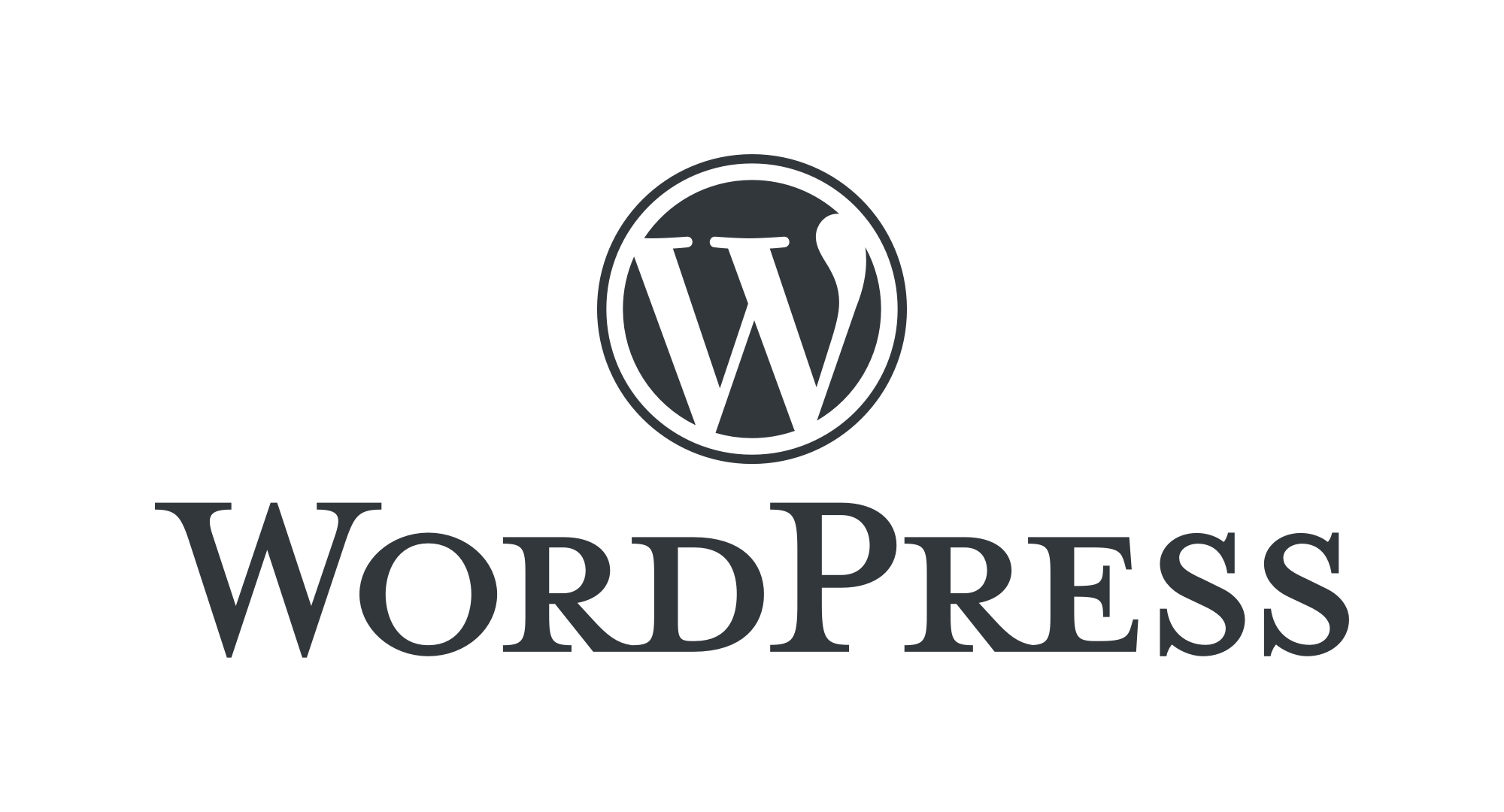 Sorry folks, WordPress is playing silly buggers again. All the buttons like 'Reblog' have disappeared yet again in less than a month. I remember when not too many years ago WordPress was a stable platform. But since the children took over after the adults left the building, loosing essential tools like the 'Reblog' button since their constant meddling with the software began, is becoming tiresome in the extreme! I can almost accept the 'blocks' concept. But not the instability of the core software package that is WordPress, due to constant meddling by WP's programmers.
In the words of my long dead father – if it aint broke, don't fix it!!!!!!!
FOR GOD'S SAKE DESIST!
PS – Word Press, I'm seriously considering returning to 'Blogger' @ blogspot.com. At least theirs is a stable platform!!!
PPS – This my last post on WordPress. From now on look for me at havewehadhelp.com